If you have been raped, you may want to:
+ lay charges with the police
+ get medicines that would prevent you from getting HIV and other sexually transmitted diseases
+ seek emotional support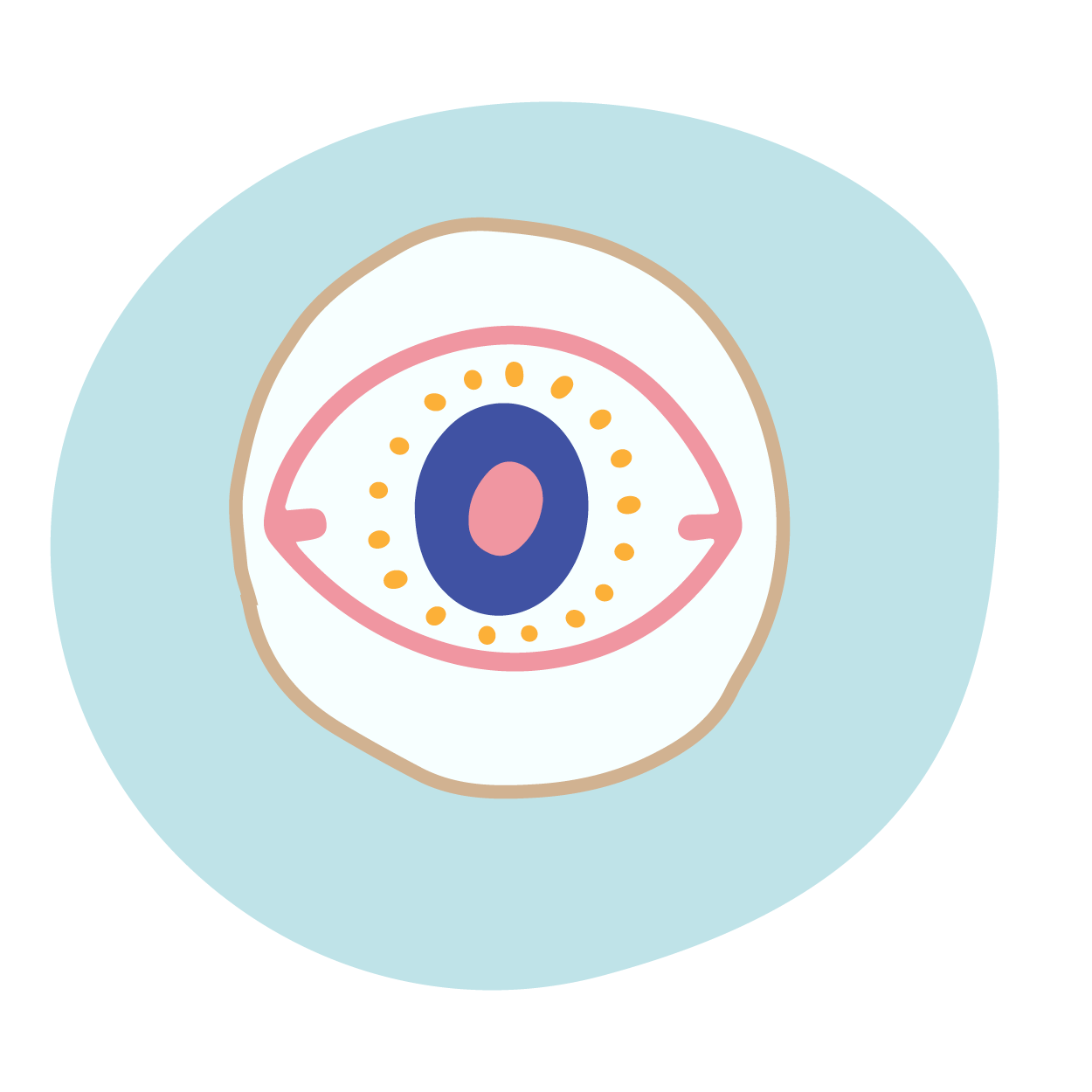 How to lay a charge with the police
Go to your closest police station to lay a charge.
You may want to have a medical examination to collect DNA evidence from your body, it is important that this occurs as soon after your assault as possible.
NOTE: You do not need to have had a medical examination to open a case immediately.
At the police station a rape kit will be compiled. This includes evidence from the crime scene.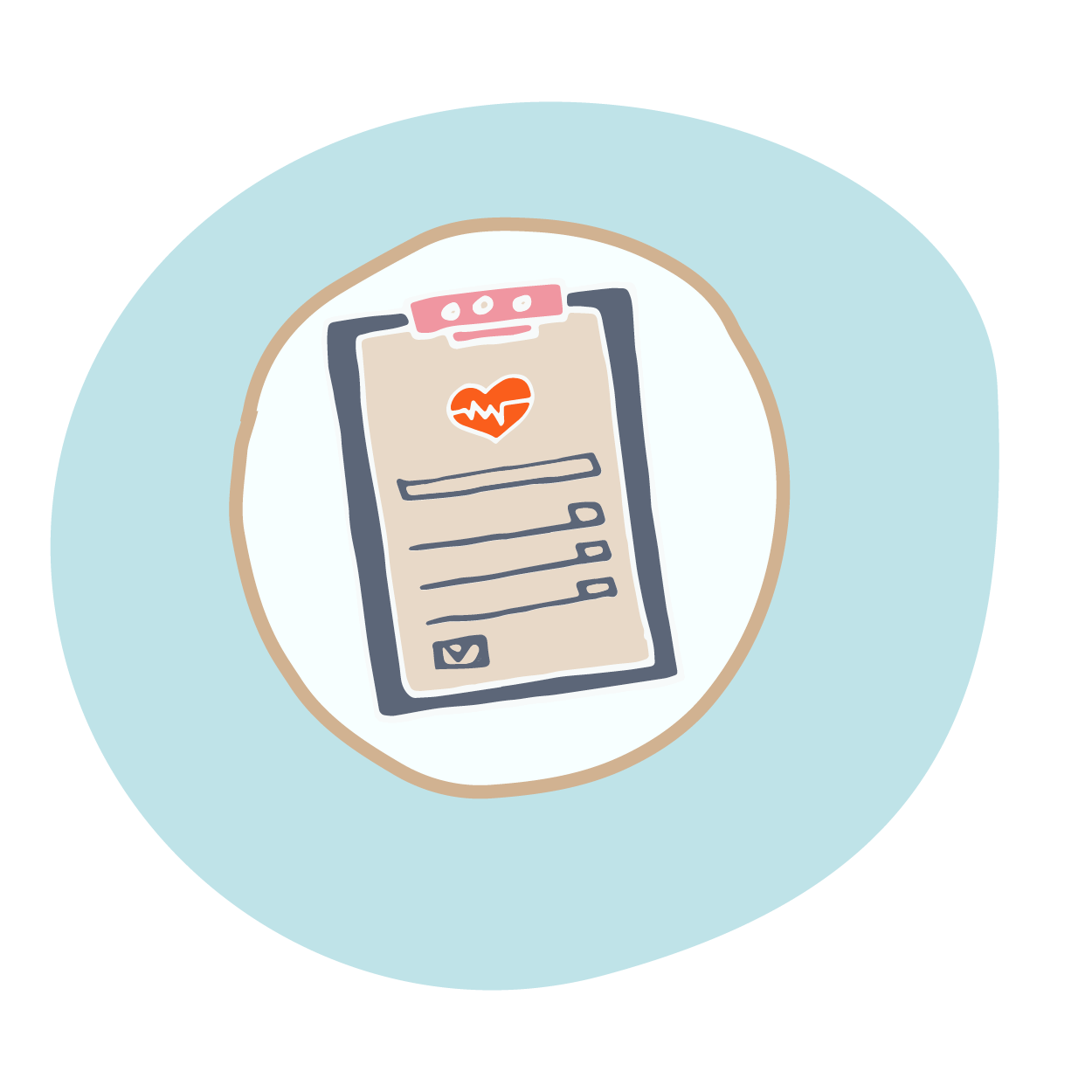 REMEMBER:
+ Don't change out of the clothes you were wearing during the attack – wear the underwear and even pants you had on when the incident occurred as these will need to be swabbed for semen.
+ Collect condoms (if any were used) from the crime scene and take them with you to the police station (in a paper bag – plastic bags cause degradation of biological material).
+ If you have already changed your clothes, take your pants/condoms from the crime scene with you to the police station (in a paper bag).
Compiling a rape kit can be difficult and time-consuming but it is necessary if you want to lay charges against the perpetrator.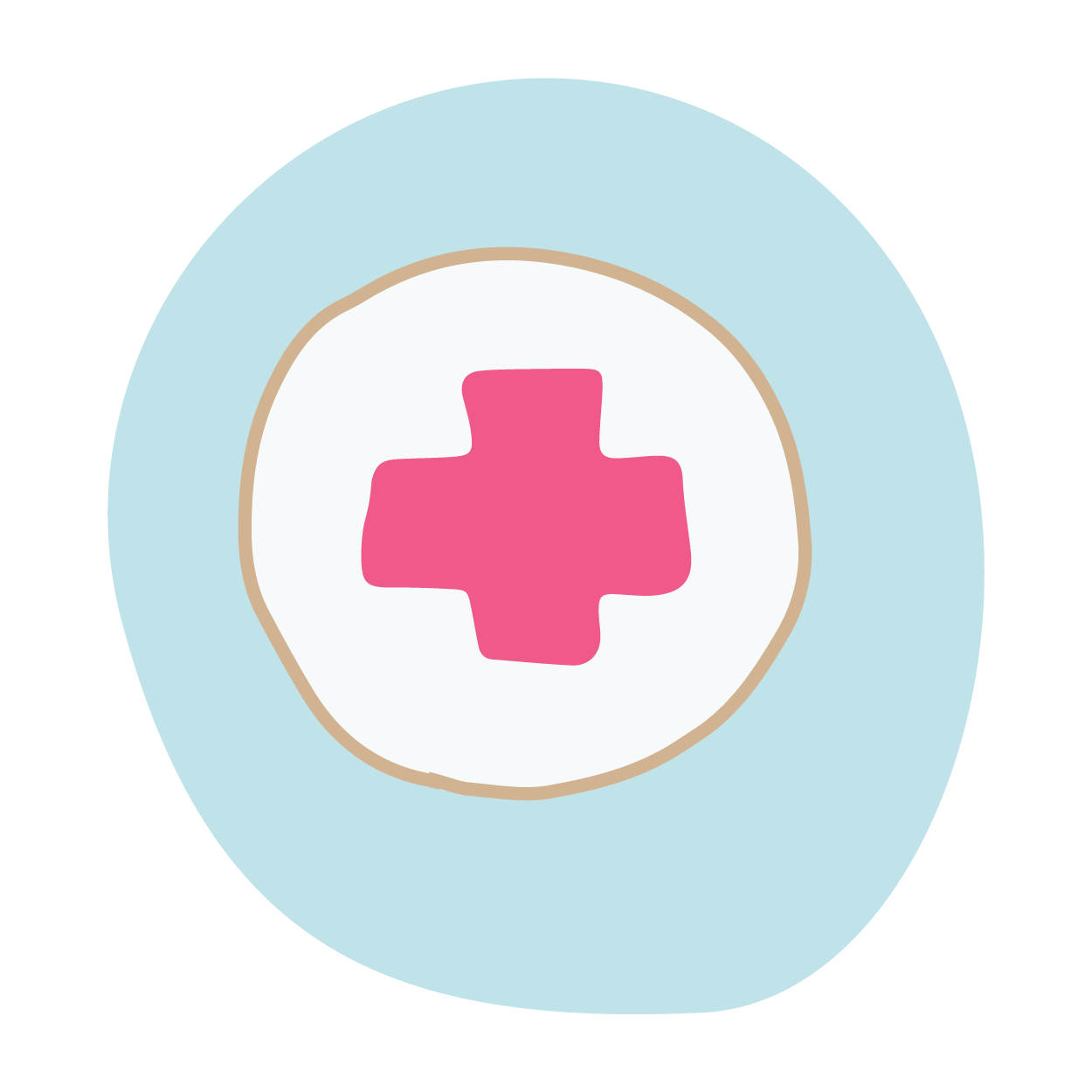 Seeking medical assistance?
Milpark Hospital also offers free rape kit examinations and anti-retroviral treatment for rape survivors through the emergency room.
They also offer the Morning-After Pill in case of pregnancy.
Milpark Hospital
- 9 Guild Rd, Parktown, Johannesburg
- 011 480 5691